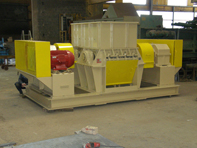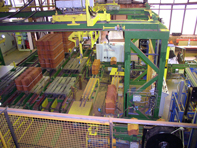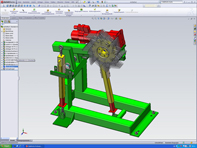 The name RUMKE is a term to solve technical problems of productions in the ceramic industries for about 50 years.
Our competence contains following activities:
Construction of new conveying plants for the coarse ceramic industries
Purchase and sale as well as dismantling of plants and machines
Overhauling and repairing of machines at the coal face or in our work in Brilon
Plant planning from used or new machines or the combined used of them
Streamlining, modernisation and performance intensification of existing plants
Installation of used and new plants or single machines
Advising of technical problems of productions
Arrangement of single machines or complete plants
Dealing with used brick making machines
We have a large store of used machines, spares and plants from the brick industries and the tone and soil industries. So we can react fast at customers wishes.
Furthermore we can offer you a great variety of cutting wire "extra strong" on rolls and in flexible length, and original Swedish cutter branding.
Talk to us!